Maryland Workers' Compensation Benefits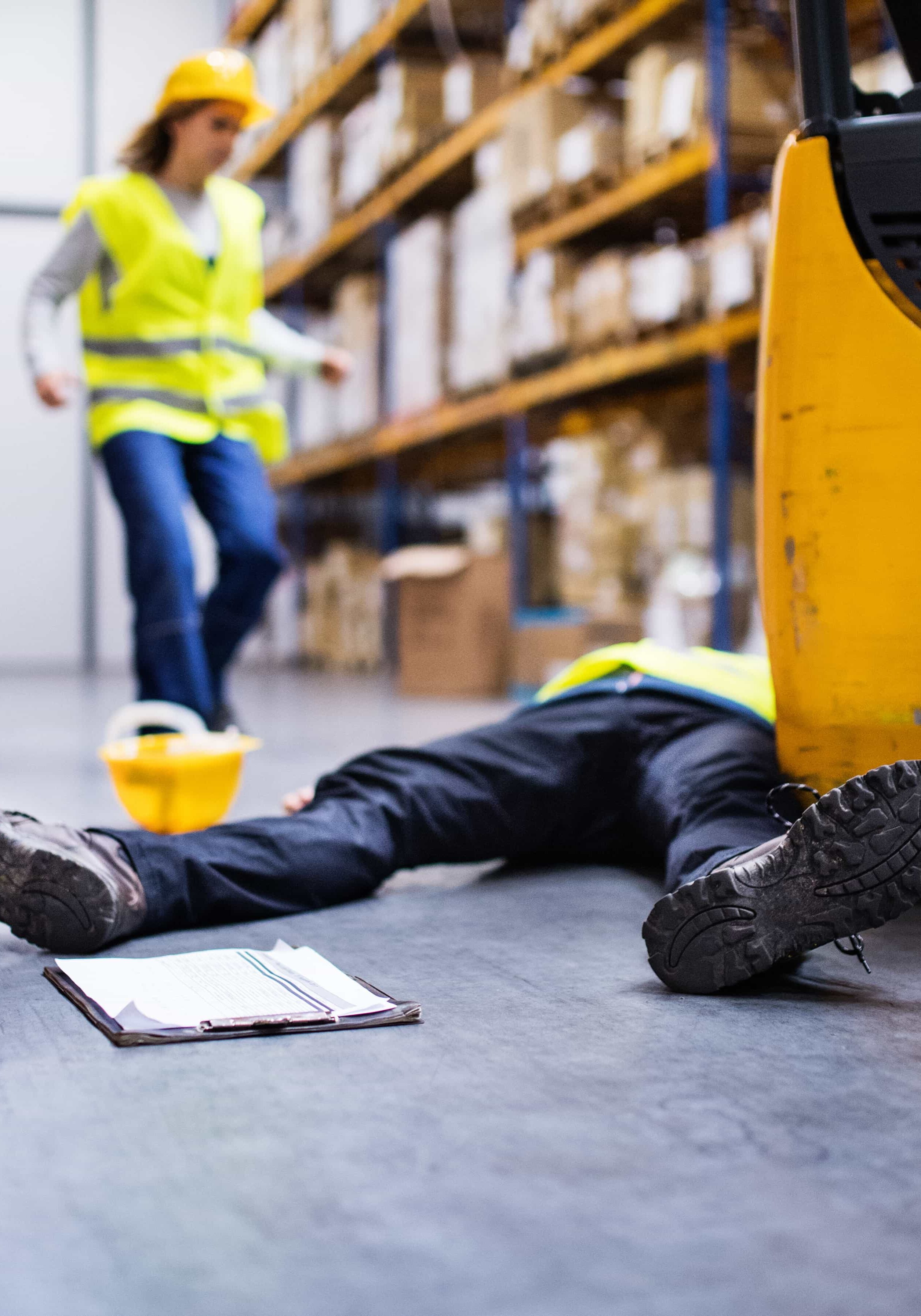 Our Maryland Workers' Compensation lawyers have years of experience dealing with injured workers. Our attorneys often travel throughout the state, visiting Maryland Workers' Compensation Commission hearing sites to represent injured clients on a wide variety of issues such as pay disputes, permanency hearings, job training and more.
Getting benefits from the Maryland Workers' Compensation system requires knowledge of the law, as well as the process that has developed to handle the caseload. Insurance companies who pay the benefits have teams of lawyers who work hard to keep the money in the hands of their client, the insurance company. Our team of experienced Maryland Workers' Compensation lawyers will work hard to get you the benefits you deserve.
Some common questions you may ask are:
Am I eligible for workers' compensation benefits?
Do I have to file a workers' compensation claim?
What if my employer challenges my claim?
What if I do not have a valid social security number?
What if my employer does not have workers' compensation insurance?
For answers to some commonly asked questions, click here.
Please call us today at (410) 761-6800 to discuss your case.
For your benefit, also see: Workers' Compensation Hearing Locations.